Hire top Latam developers with no fee
Fully vetted engineers ready to start immediately. Get access to qualified and diverse talent while saving time and money by allowing our team to handpick your ideal candidate.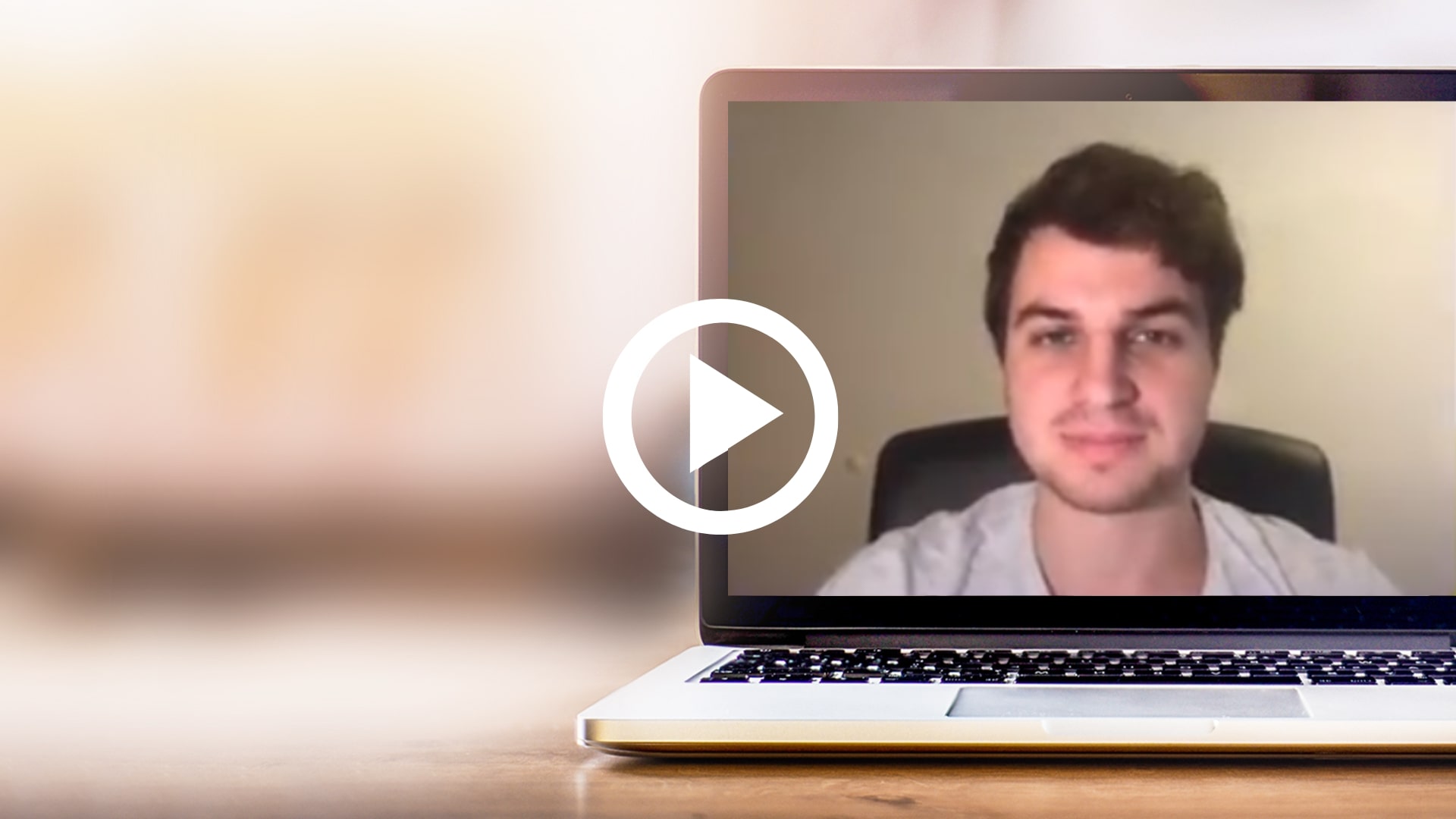 Watch the success story
Trusted by leading brands and startups
Benefits
Why Henry?
Top 3%
Our rigorous screening and training process identifies candidates within the top 3% of applicants.
Cost-effective
$0 recruiting fees. Due to favorable exchange rates, hire remote workers at half the price you would pay in places like the US or EU.
US time zones
Our bilingual candidates, are located in LatAm countries (GMT-3 /GMT -6) and are ready to join your team today.
Our program
What our devs know
Our candidates have mastered the skills your team needs most.

Soft Skills

Technical Skills

Tools
Hire our talent
How it works
Meet our job placement team. They will assist you in determining your needs.

Apply here

.
Get access to our alumni, who are trained on diverse technical skills, and interview your next hire.
We'll introduce you to the right candidate for your project - they'll be ready to make an impact on your business from day one.
hire henry's
Rockstar developers
ready to join your team
Hello! I am Pía, a focused, dedicated Full-Stack Developer. I'm passionate about solving problems, learning new technologies and m...ver más
Full-Stack Developer. I'm passionate about technology. I'm passionate about thinking about problems and coming up with solutions t...ver más
Daniela Cayuela
FULL STACK
Hello! as you have already seen in my profile, my name is Daniela, and I am a young Colombian-Spanish developer. I decided to get ...ver más
Henry talent
Hire for these roles
Our graduates have been trained in the last technologies covering a wide range of knowledge.

Full Stack Developer

Software Developer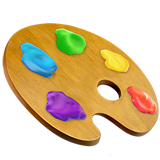 Front End Developer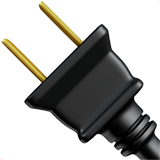 Back End Developer

Web Developer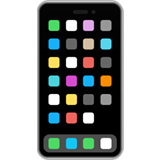 Mobile Developer
Press
Featured on
Discover our story. Find out what we're doing to bring quality education to communities across Latin America.
FAQs
Frequent Questions
How does the hiring process work?
Every month, we send you a list of candidates ready to join your team. Interview the profiles that best suit your needs and make a direct offer, without intermediaries.
Is it necessary to sign an agreement with Henry?
No, we do not make any commercial agreements with companies.
Does it cost anything to hire a Henry graduate?
No, we do not charge any recruitment fees.
Can I exclusively access Henry's candidate base?
No, we do not grant exclusivity. In general, the most agile companies with competitive market offers, end up hiring successfully.
How can I hire and pay the candidates?
Our Support
Investors
We are supported by global investors that share our vision in empowering digital talent in Latin America.
"Given the large unmet demand for software engineers, creating a school in Latin America to develop those engineers is a big opportunity, and this is the team to succeed. We invested in Henry because the team is talented and mission-driven"

Tim Brady
YCombinator Partner
"In a remote world, you can access talent everywhere and Henry is training the best engineers from Latam"

Tim Draper
Founder Draper University
"Henry's role in providing affordable financing for high quality technical education can help address the multifaceted challenges of persistent income inequality, high unemployment, and a skilled worker shortage facing both students and employers in Latin America"

Michael Schlein
CEO and President
Looking for a

rockstar

software developer?